Solutions
Integrate Applications
Machan prides itself on having a team of proficient sheet metal cabinet manufacturers with expertise in designing cabinets for various fields, such as handtools, medical carts, classroom charging carts, energy storage cabinets, telecommunication cabinets, and logistics. We offer all-inclusive services that include sheet metal processing part design, production, and electronic control group assembly. Our team possesses the knowledge and skills to provide tailored solutions that fulfill the unique requirements of our clients.
Sheet metal is known for its lightweight, high strength, and high yield rate in mass production, making it a popular choice in the electronics, communications, hardware, and medical industries, among others. As sheet metal applications continue to expand, the material is no longer limited to indoor cabinets or tool carts, but is increasingly being used in outdoor cabinets as well. With the integrated application of sheet metal parts now an essential part of product development, companies can create innovative and customized solutions that cater to the specific needs of their customers.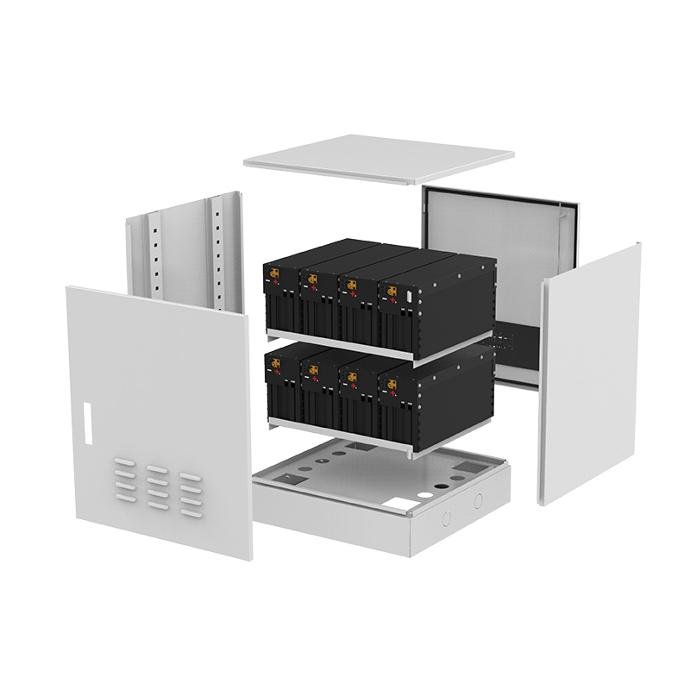 Mechatronics

Integrate machinery, motors, electronics, information, communications, and other elements, seek the creative combination of sheet metal processing, software, and hardware technology. Endow sheet metal cabinets with more diverse functions and convenient ways of use.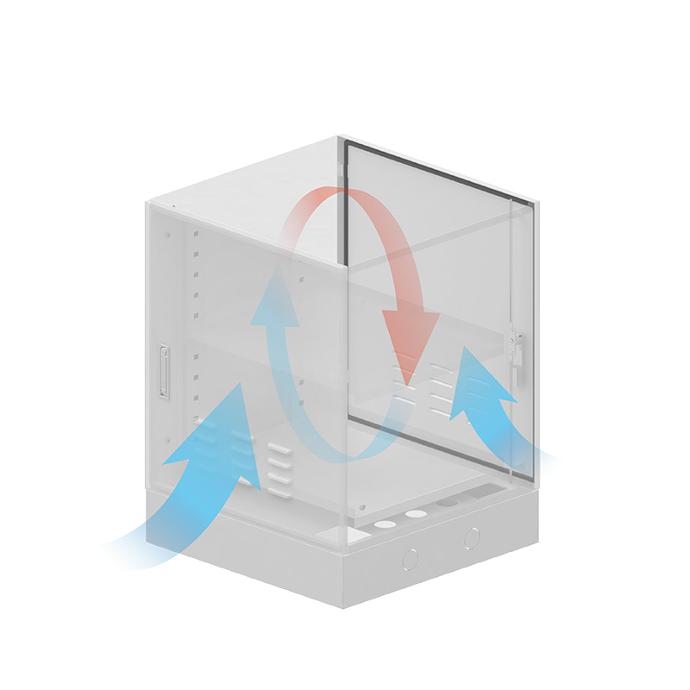 Heat Flow Analysis

Provide a full range of thermal engineering solutions for high-density distribution of electronic components. Use analysis system to provide customers with preliminary thermal simulation planning and mechanism heat dissipation design, reserving enough air intake space to reduce the temperature inside cabinet.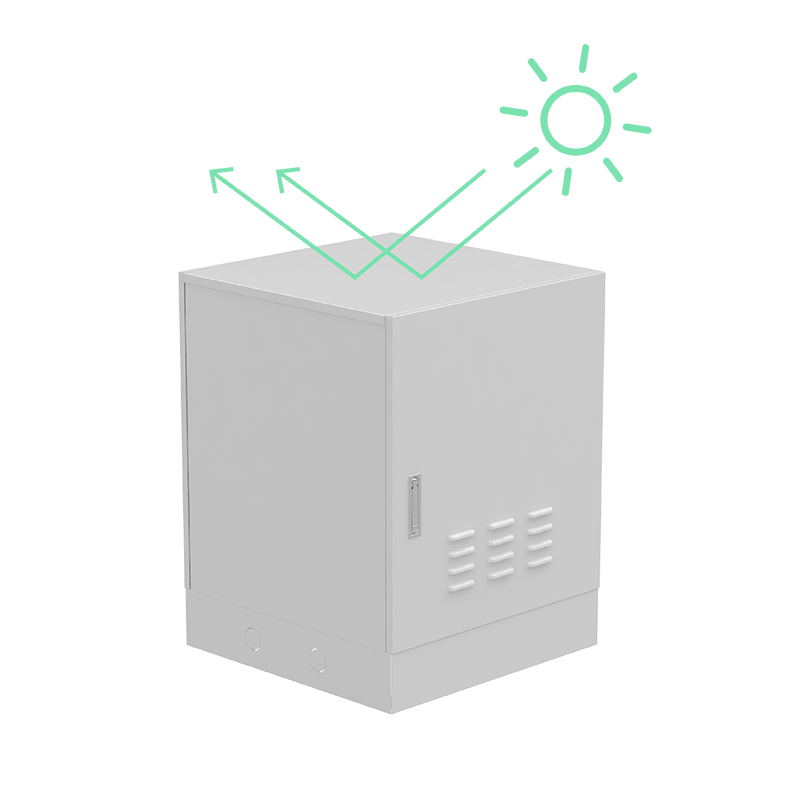 Diversified Coating
According to the application field and user needs, various coatings and coating methods such as heat resistance, weather resistance, chemical resistance, and antibacterial can be selected. Even, it can be combined with degreasing, cleaning and neutralizing before coating to effectively extend the life of product.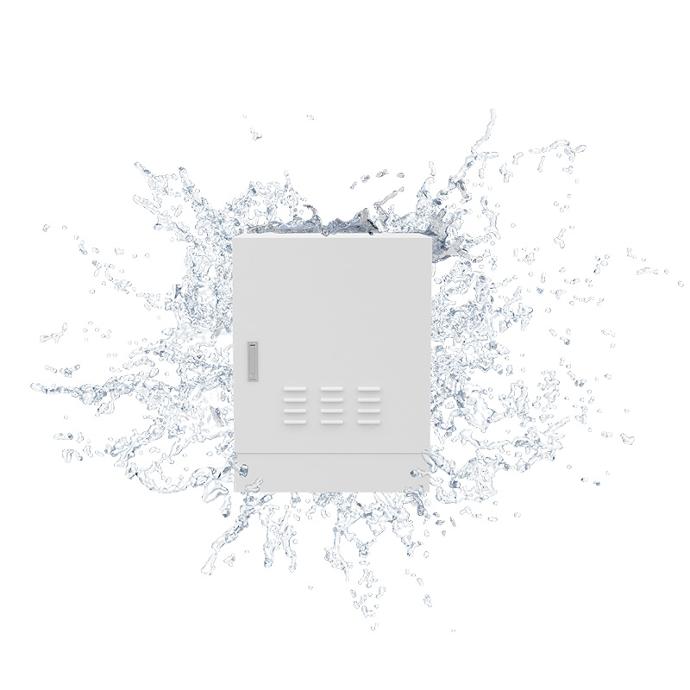 Waterproof and Dustproof

According to the requirements of application field, Machan provides waterproof and dustproof designs with different IP levels to ensure that cabinets are tightly sealed to prevent moisture or impurities from entering, ensuring longevity and safe use.

Machan has a professional sheet metal cabinet research and development team, which can design cross-field cabinets from hardware, medical, education, to energy storage, telecommunications, logistics. Provide integrated services such as sheet metal processing parts design, production, and electronic control group assembly.

With professional experiences and customization capabilities, we can help companies to find the most suitable solutions.

Need more information ?