Combining product and space design, Machan has developed multiple product application services as flexible, convenient, and malleable, creating greater value for different industries. We are proud to be a "Space Application Creator". Through brainstorming and integration of knowledge between different fields, we transform concept of the relationship between space and people into highly practical products, constructing a field space to meet your imagination.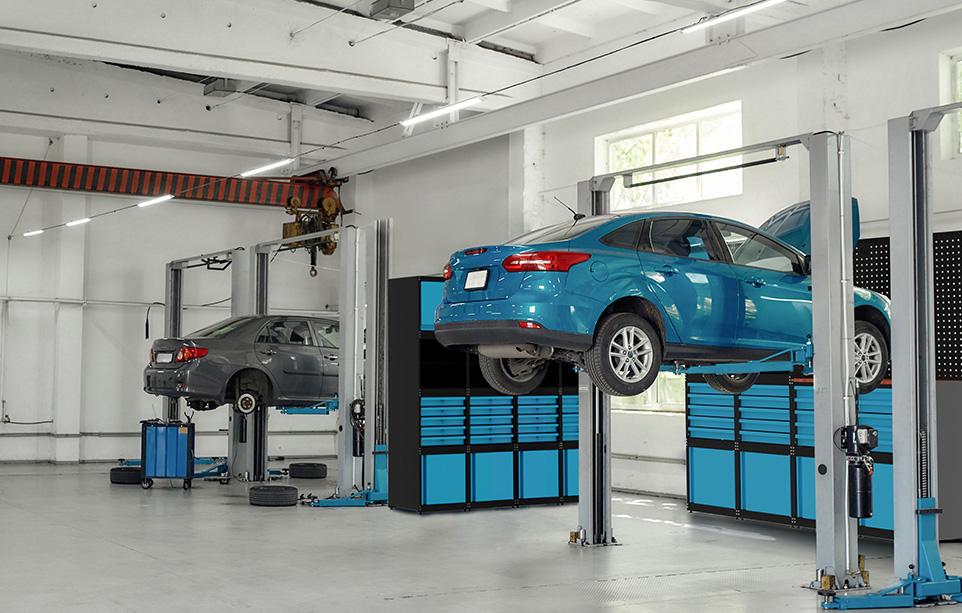 Help to Organize Your Working Environment, Maximum the Space with efficiency and Productivity.

Faced with needs of different fields, the most common problem is that space is limited, but functions, storage, and aesthetics must be satisfied. Machan uses empathy to think about how needs are met, making product design a practical art. In order to make the space have flexible vitality, we take into account the needs, aesthetics, and customization. To increase space utilization, Machan provides detachable and combined modular storage systems, which can be designed according to your commercial space or working environment. Free up other necessary space, so that the space can be arranged more generously. Every items can be used separately or combined together, provided flexibility for different working space area, especially in limited spaces.
Smart Logistics, Pick up Immediately.

With rapid growth of e-commerce, about 10 to 20% of the packages cannot be delivered because consumers are not at home. A few millions of packages are delivered repeatedly every day. The smart locker provides a 24-hour temporary storage space for the packages, which can support storage needs in different fields. Greatly improving work efficiency, logistic personnel can receive and deliver multiple packages at one point, without having to contact repeatedly for collection; Consumers can also pick up the packages according to their own suitable time, without having to keep an eye on delivery progress.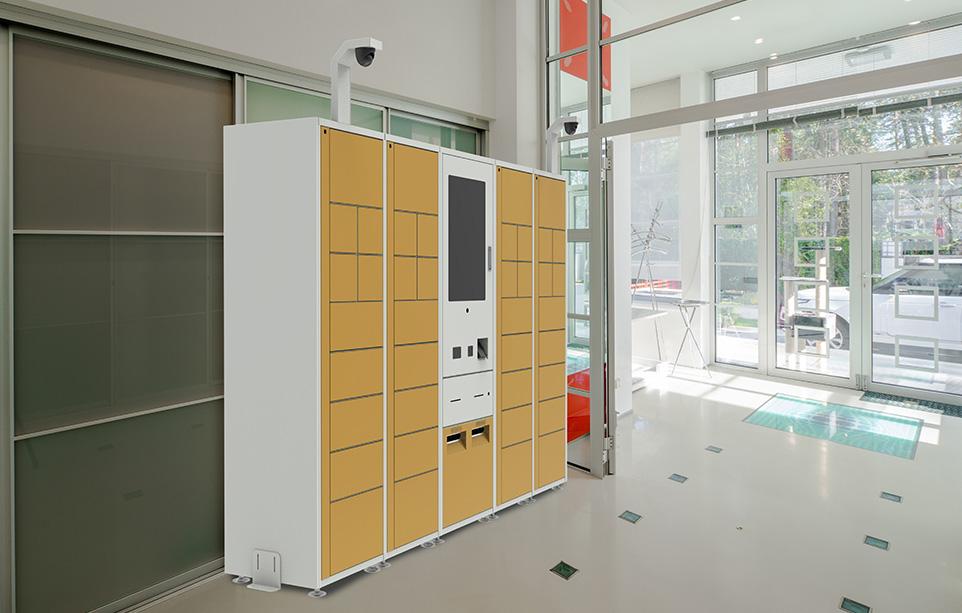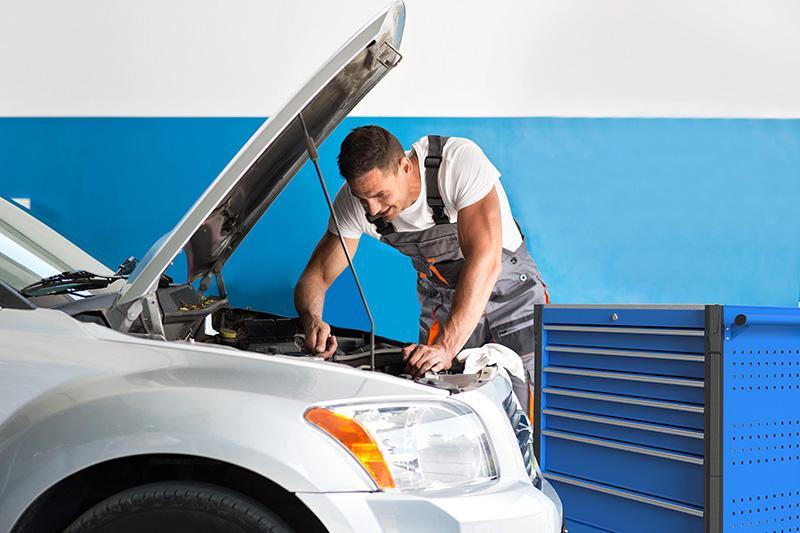 Compound Storage makes Full Use of Space, Limited places are becoming more Practical.

For storage needs in small spaces or frequent movement, Machan provides customized services for tool trolley and tool storage, helping companies or individuals create more efficient working or living spaces. According to the storage needs of different fields, accessories or hanging boards can be added, or combined with computers, laptops, tablets, and other vehicles to show professional working attitude and professional ability.

The most important key to space transformation is to make a complete plan for overall space in advance, and then design suitable storage cabinets or tool carts according to needs. A good space design can make full use of each space, look more tidy and consistent, and provide higher convenience for work and living fields.

With professional experiences and customization capabilities, we can help companies to find the most suitable solutions.

Need more information ?