Application
Charging Storage Cart
Machan offers charging cart solutions that are customizable to provide a secure, stylish, and vertically integrated charging solution for all mobile devices. Our charging system features safety electrical and stable voltages, making it ideal for managing Chromebooks, laptops, and tablets. We offer different charging models to enhance charging efficiency and accommodate the diverse device demands of users. With our charging cart solutions, you can efficiently and safely manage your mobile devices in any setting.

Safety Protection Design

In response to the needs of high-priced mobile vehicles and users of different ages, Charging Cart have the fire-resistant, anti-theft, anti-overcharge, anti-lightning or surge and other safety protection designs.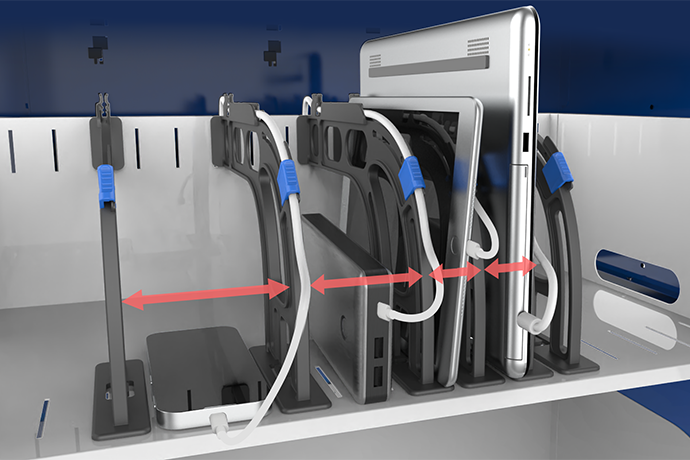 Use of Flexible Space

Equipped with a professional cable management partition, the storage space can be adjusted according to needs. Taking into account the power cord storage design, it can be suitable for mobile vehicles under 14 inches such as laptops, ipads, and tablets. The vertical charging is more convenient to take the mobile vehicles.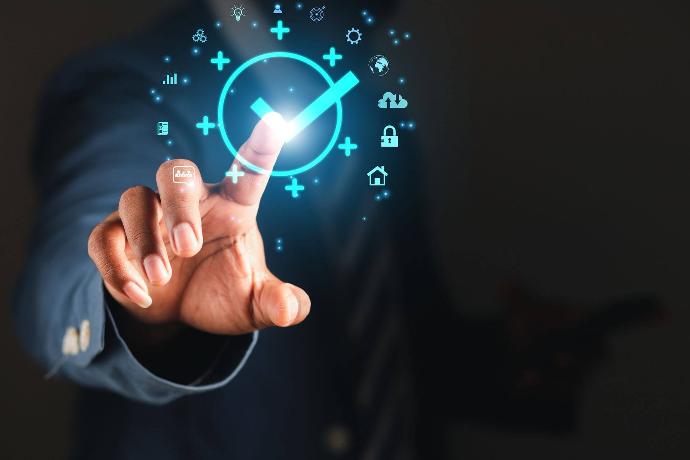 Safety Certification

Design and manufacture of charging car cabinets that comply with the safety regulations of the United States, Europe, Australia, Japan and other countries to ensure the safety of charging cart cabinets use.