Application

Smart Locker & Kiosk
From automated smart lockers to check-in kiosks, sanitary self-service solutions are playing a crucial role across multiple industries. We can offer smart lockers provide secure, fully integrated systems to simplify product pickup for unattended rentals, device charging, package drop off and retrieval, and much more. Designed with the end-user in mind, electronic locker systems enhance, complement, and expand upon the processes and service that they use and rely on across a variety of industries.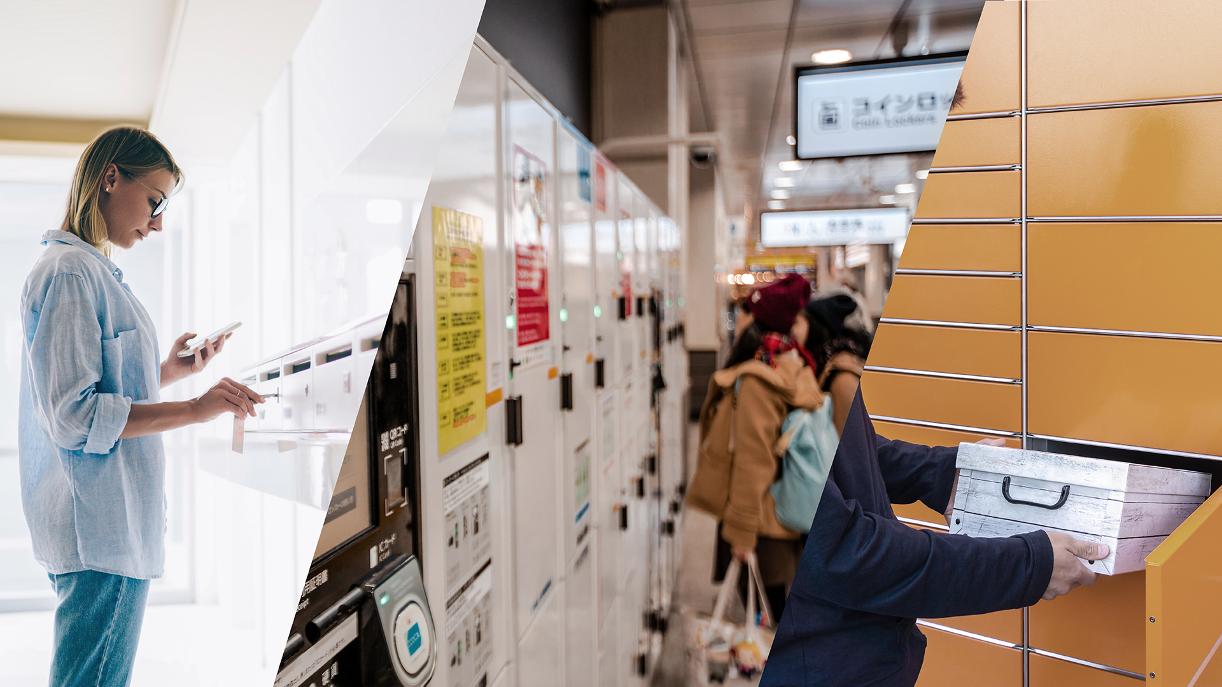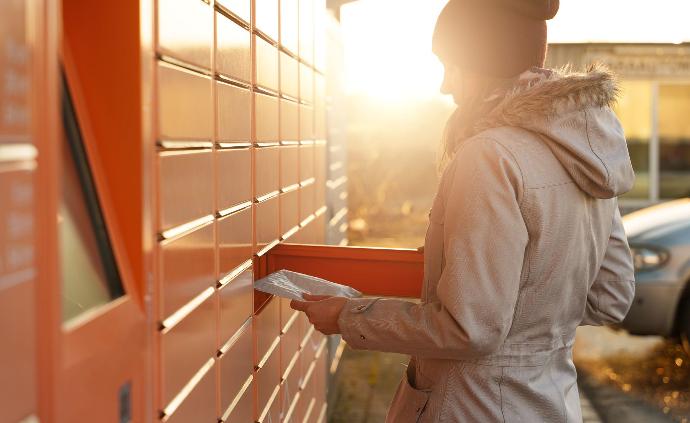 Outdoor Structural Design

The locker structure is waterproof and dustproof up to IP level, completely protecting the locker body and internal objects.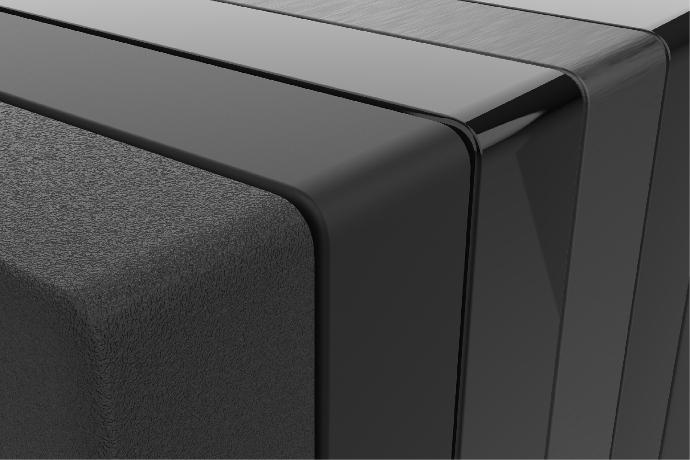 Variety of Paint Options

It is specially designed for high temperature, rain, snow, wind and other weather. It has the characteristics of strong weather resistance, good anti-corrosion ability, anti-graffiti and easy to clean. It can also avoid ultraviolet intrusion and has high durability.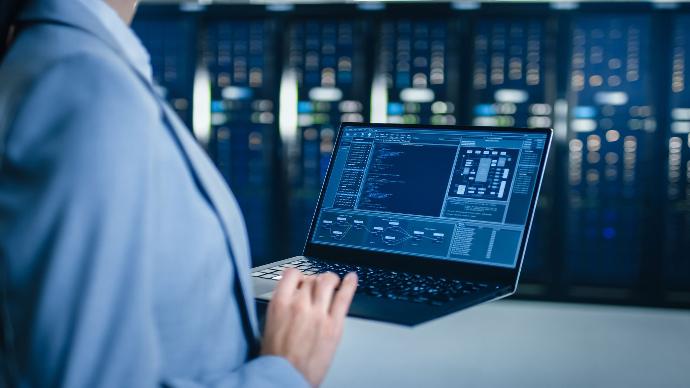 Software and Hardware System Integration

Design and manufacture of lockers suitable for logistics, commercial offices, communities and other fields. Providing the overall solutions for system integration, so that end customers can obtain the best service experience.

With professional experiences and customization capabilities, we can help companies to find the most suitable solutions.

Need more information ?