Application
Medical Equipment
Medical or hospital furniture with modern application plays an important role in health care. The superior hygiene requirement, utmost safety standard and the comfort ergonomic designs could be the crucial factors to caregivers and patients. Also, extendibility to accessories, such as emergency package, computer screen/laptop screen arm and holder, enable the cart to be more flexible for all functional applications in areas of a hospital, clinic, pharmacy store, long term care and other health care facilities. We delicate to provide well-rounded solutions in wide rages of medical carts, hospital cabinets, overbed tables, hospital privacy screens and medical mobile workstations.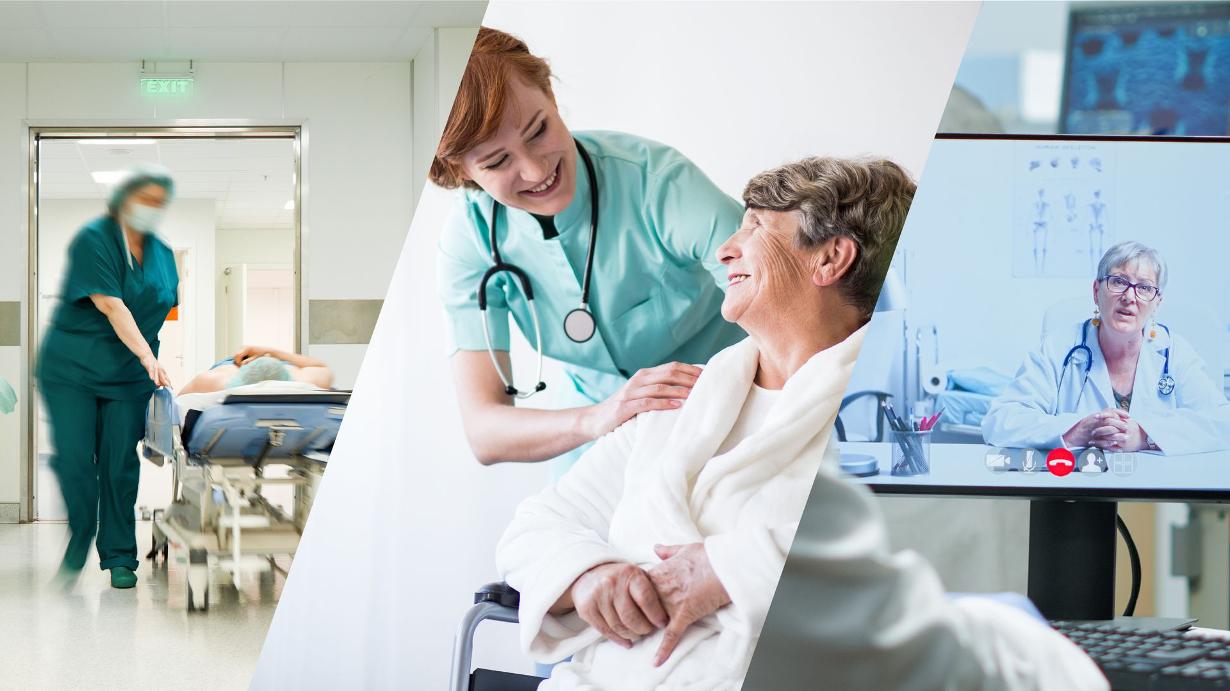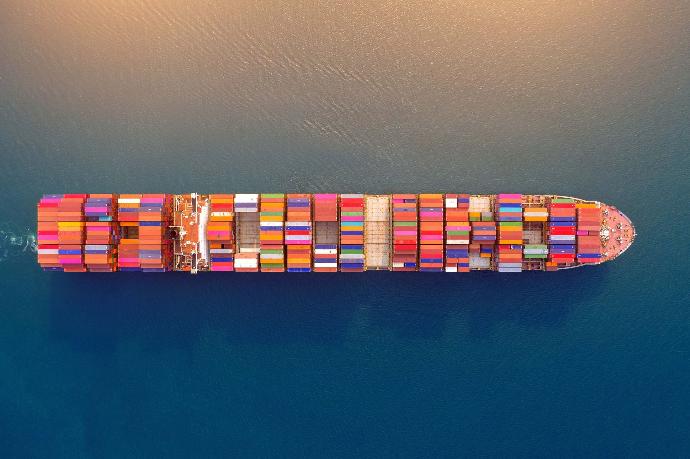 Multiple Suppliers

Provide the product solutions from entry-level to Hi-End market to meet the optimal versatility. Every facility has their specific requirements, we are also flexible to adjust the cost with existing product mix to meet customers' target price and expectation. Provide consulting service for product designs and production. Our customers have the accessibility to market-proven products with their own logo and brand name.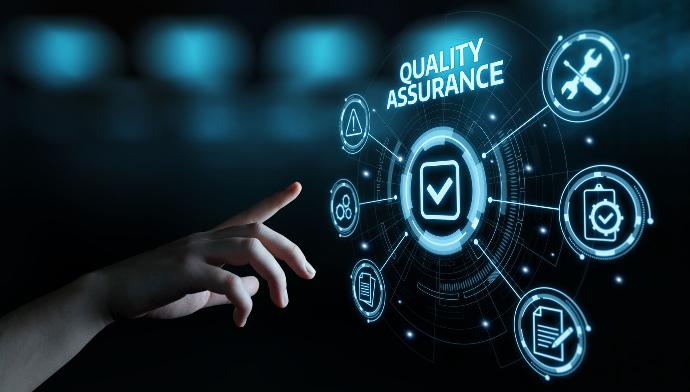 Specifications and Warranty Requirements

Provide particular specification in low quantity, and long-term warranty promise with strict legally-ensured service replacement or correction of issues.  Require maximum 10 pieces MOQ for production with a standard 45 days lead time and 30 days for repeat order. Optimize every process from production to delivery for minimizing the lead time and waste, and producing in competitive cost.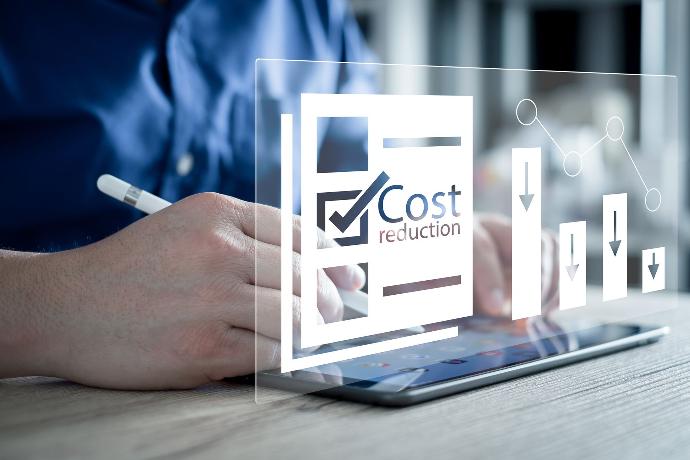 Save the Product Designing Cost

Provide product design/development solution for OEM and ODM customer in minimum 3 months from prototype stage to mass production. With the input of 19 set of R&D software to ensure the new idea can be achievable via Design Verification Test. Most of time, the new product development requires no further molding and tooling cost. Through strict Production Validation Test and Engineering Verification Test, revise the exciting product and integrate patents to create a brand-new product.