Capabilities

Service Features



One-stop Production
As a leader in professional toolbox manufacturing services, Machan integrates one-stop production technology of sheet metal products, reduces the outsourcing process which can quickly mass produce and deliver on time. At the same time, it combines our own quality laboratory to ensure the final production with high yield and quality.

In terms of hardware equipment, Machan have a manufacturing center for sheet metal cabinet processing. We set up various automation production equipment to significantly improve our production performance and provide quality products and stable production capacity for clients.

In the software section, we developed the virtual reality integration of intelligence through the Edge IT computing technology, automatic parameter settings and other elements of the intelligent machine integration, which is an excellent example of how Machan's promotion of intelligent manufacturing drives the upgrading of the industry.


On-line QC
Machan has established a quality assurance system with the ISO 9001 quality management system and ISO 13485 medical device quality management system to ensure that the quality management system meets the requirements of the policy and through continuous improvement to achieve the pursuit of excellence, to provide safe, stable and efficient products in order to raise the level of customer satisfaction.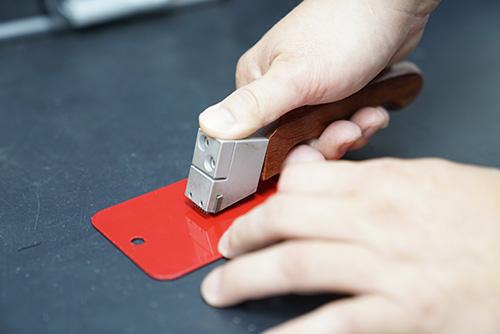 1. Paint adhesion test

Our adhesion test measures the determination of the adhesion of organic coatings when applied to smooth, flat panel surfaces to approach the quality guarantee.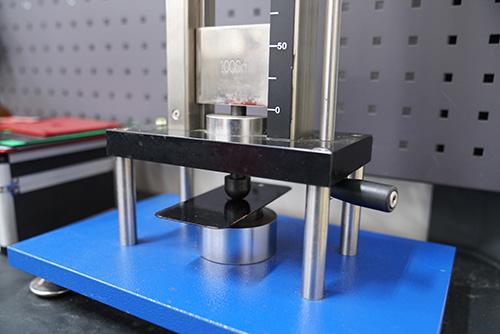 2. Impact test

Our impact test is used to observe the mechanics that a material will exhibit when it experiences a shock loading that causes the specimen to immediately deform, fracture or rupture completely in order to detemine the maximunm ability of the product to absorb impact during a collision.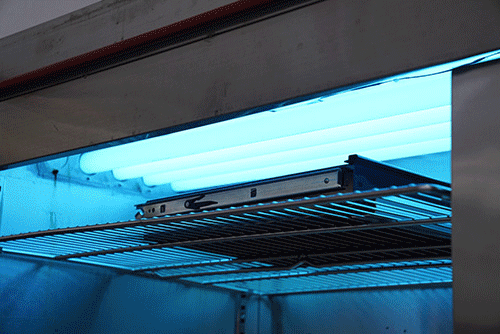 3. QUV weathering test / Salt spray test

Our durability test machine for coating color fastness is used to evaluate the level of degradation of many years in only a few days by using simulators to see how the coating will react to long term sunlight exposure.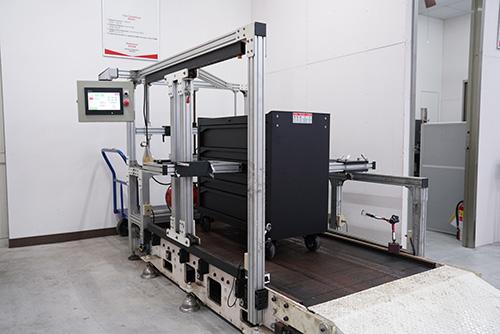 1. Dynamic test

Our dynamic test machine is able to automatically and programmatically change its testing conditions, the load, the speed and the test duration to simulate various road condition and make sure our product endurance.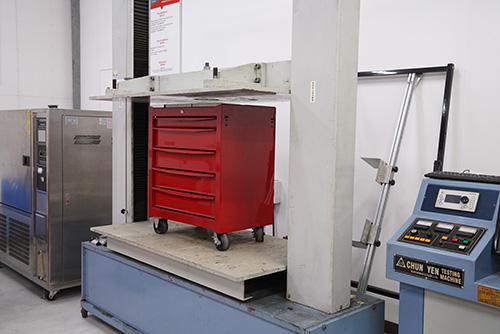 2. Universal material test

Our universal material testing machine are available in a range of sizes and maximum force capacities to evaluate the load capacity of the products or material for our customers' demand.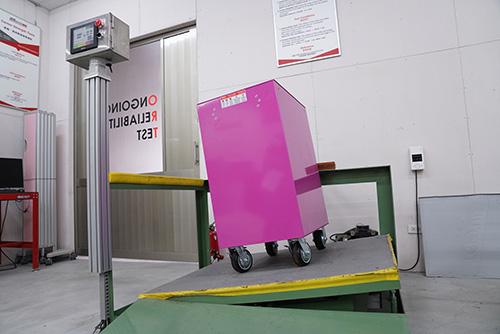 1. Tilt test

Our tilt test can test whether the casters can remain stationary under different inclination angles and box loads to ensure the safety of non-planar use fields.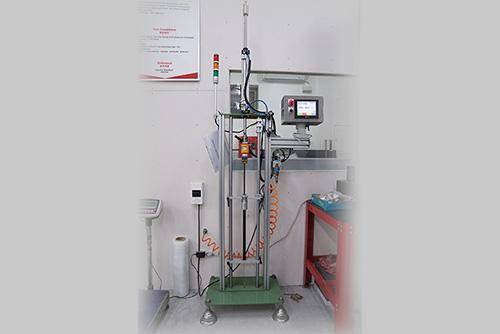 2. Gas spring performance test

Our gas spring performance test can detect the function, appearance and stress of the air rod to ensure the durability of use.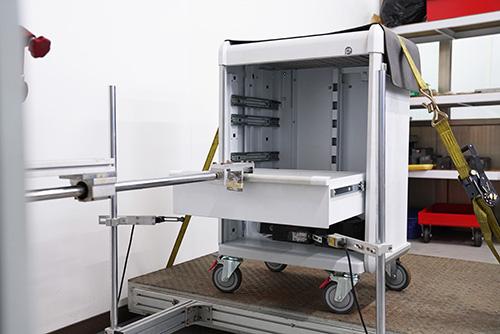 3. Drawer life cycle test

Our drawer slides durability test can rapidly test early sample prototypes before mass production to ensure the consistent quality performance of your products.

With professional experiences and customization capabilities, we can help companies to find the most suitable solutions.

Need more information ?