Application

Tool Trolley & Storage 

We provide ODM and OEM tool storage solutions that are tailored to your unique needs and spatial requirements. MACHAN International offers customized design, mechanical development, quality assurance testing, and low-carbon mass production services to deliver tool storage products of superior quality that meet the highest standards of durability, functionality, and aesthetics. Our product line encompasses a wide range of tool storage solutions, such as trolleys, cabinets, workstations, hand-carry boxes, and modular storage systems.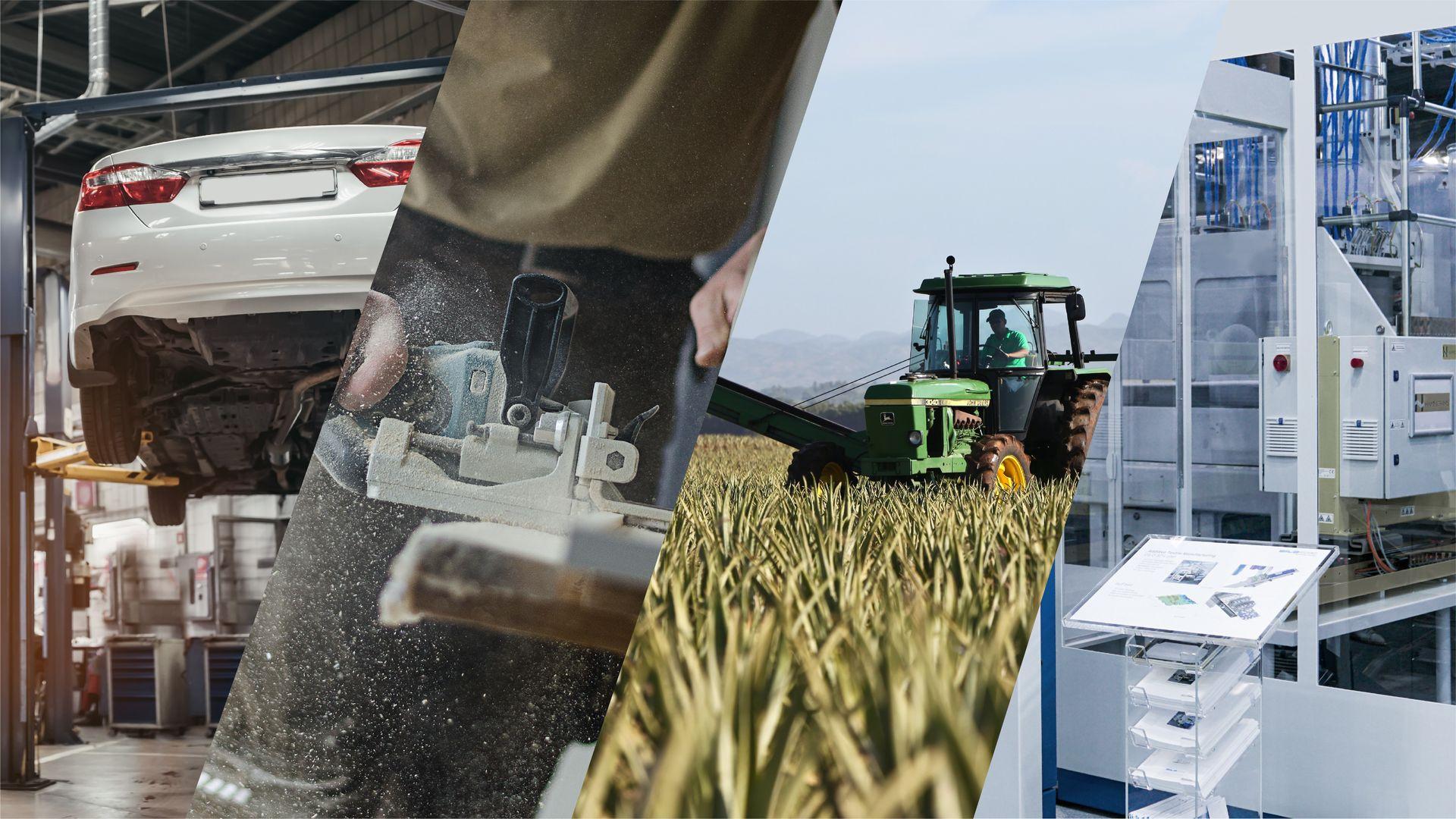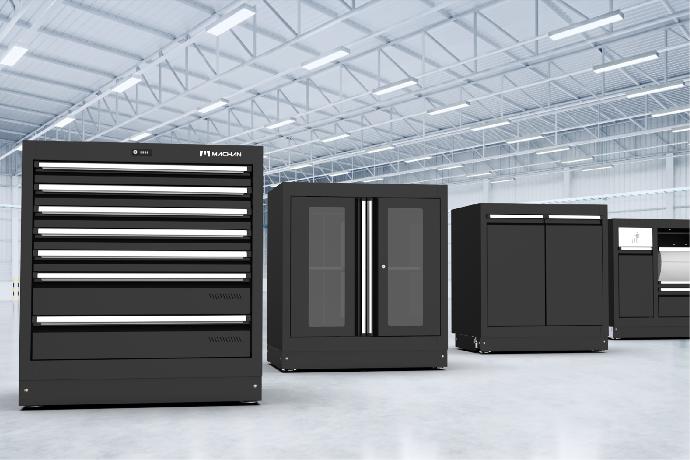 Product Diversity

As one-stop tool storage solution provider, Machan provides a variety of high-quality tool storage which can help enrich your product line. Our product design and planning are highly customized. According to brand image and market positioning, product specificationn, structure, appearance design, and product line extension planning can be carried out. Moldless production (*evaluated) provides the advantage of rapid iteration, shortening product development time in the early stage, and reducing production costs in the later stage, helping customers seize business opportunities within the effective time.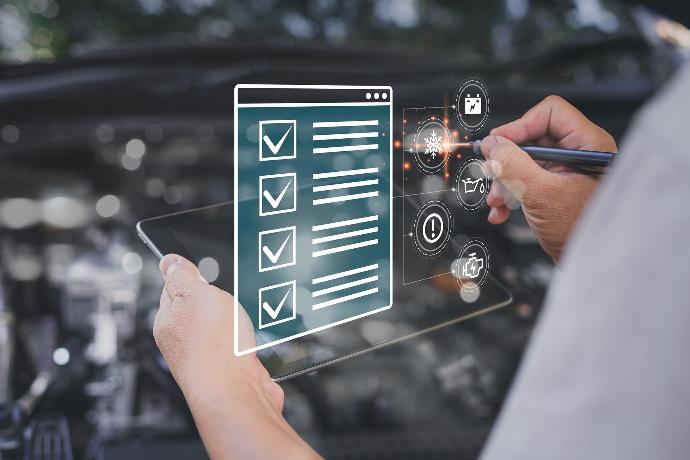 Quality Consistency

There is a rigorous and complete quality management process in Machan factory from proofing, verification to mass production. Check the quality of incoming materials, semi-finished products and finished products, including key dimensions and functional verification. Relevant self-inspection and verification reports, photos, and information are also uploaded to the Machan iCloud system for future reference. The production process is also imported into automated equipment, which can more accurately ensure long-term production quality.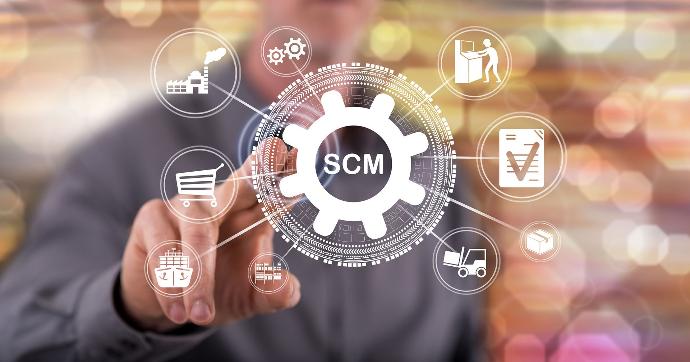 Flexible Manufacturing

Machan's unique SCM and APS system establishes a pull-type supply chain system, oriented by the needs of end customers to ensure customer needs are delivered according to quality, quantity and schedule. For supply chain partners, we also manage the inventory of long-term delivery materials, and conducts quarterly and annual capacity planning based on customer sales estimates.

With professional experiences and customization capabilities, we can help companies to find the most suitable solutions.

Need more information ?