Automotive Aftermarket Products Expo 2023 (AAPEX)
● OCTOBER 31 – NOVEMBER 2, 2023
● Visit Us:A2876
● LAS VEGAS, NV | THE VENETIAN EXPO
● More information:https://aapex2023.mapyourshow.com/8_0/exhibitor/exhibitor-details.cfm?exhid=14928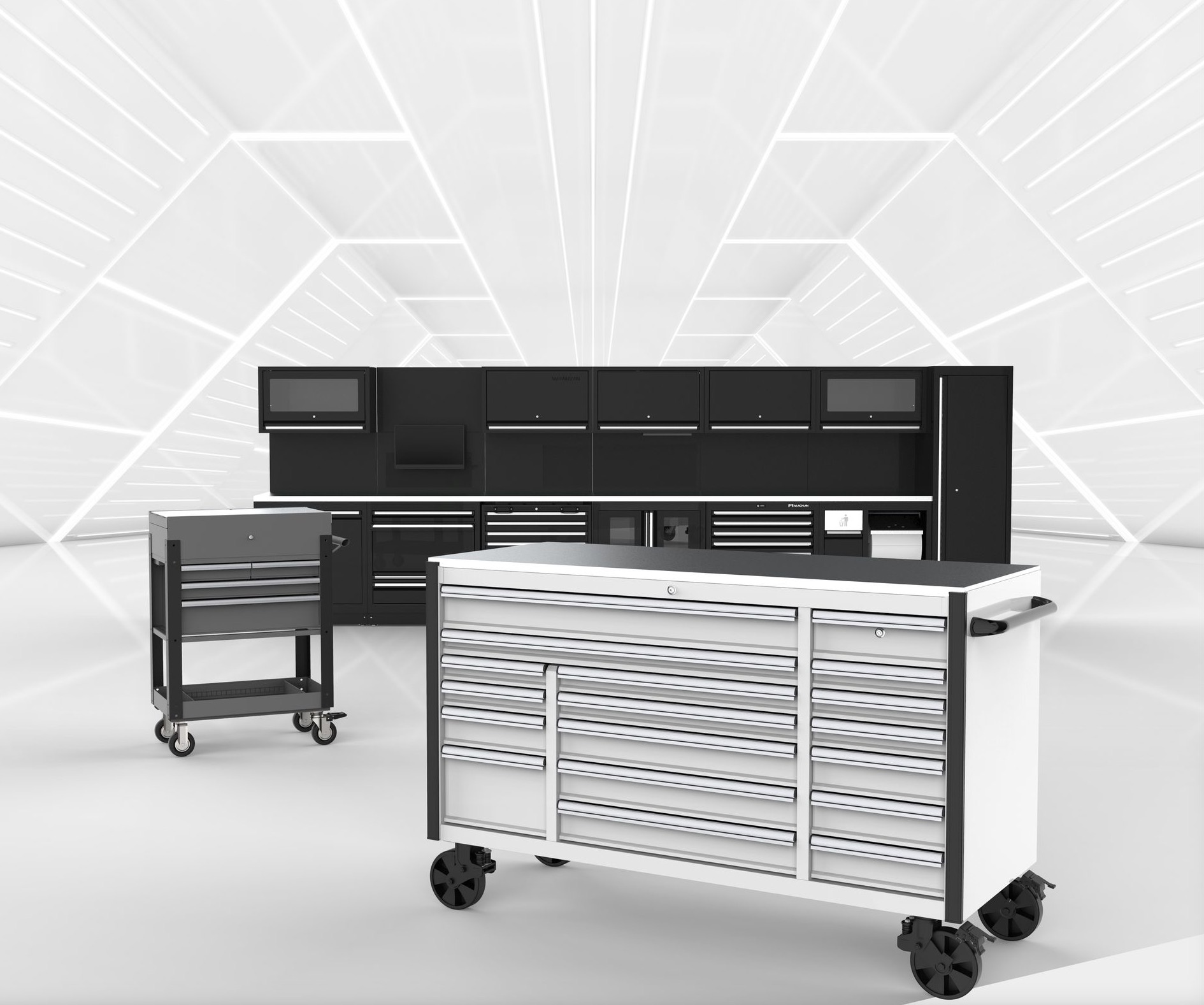 Introducing MACHAN, a renowned company with a rich history dating back to 1976. With a global perspective, MACHAN has established itself as a key player in the sheet metal fabrication industry. Over the years, we have been providing top-notch services and supplying our products to customers across the world, catering to various sectors such as automotive, medical, hand tools, education, and logistics.

At the upcoming exhibition, MACHAN is proud to showcase its exceptional range of spray-painted products. Our manufacturing center for sheet metal cabinet processing is equipped with cutting-edge automation production equipment, ensuring efficient production and delivering products of uncompromising quality to our valued clients.

Notably, MACHAN stands out as a leading sheet metal processing company in Taiwan, driven by the vision of becoming the most dependable creator of space applications globally. We take pride in offering comprehensive ODM/OEM sheet metal solutions to industry leaders worldwide.

Come visit us at our booth. We look forward to meeting you at the Automotive Aftermarket Products Expo!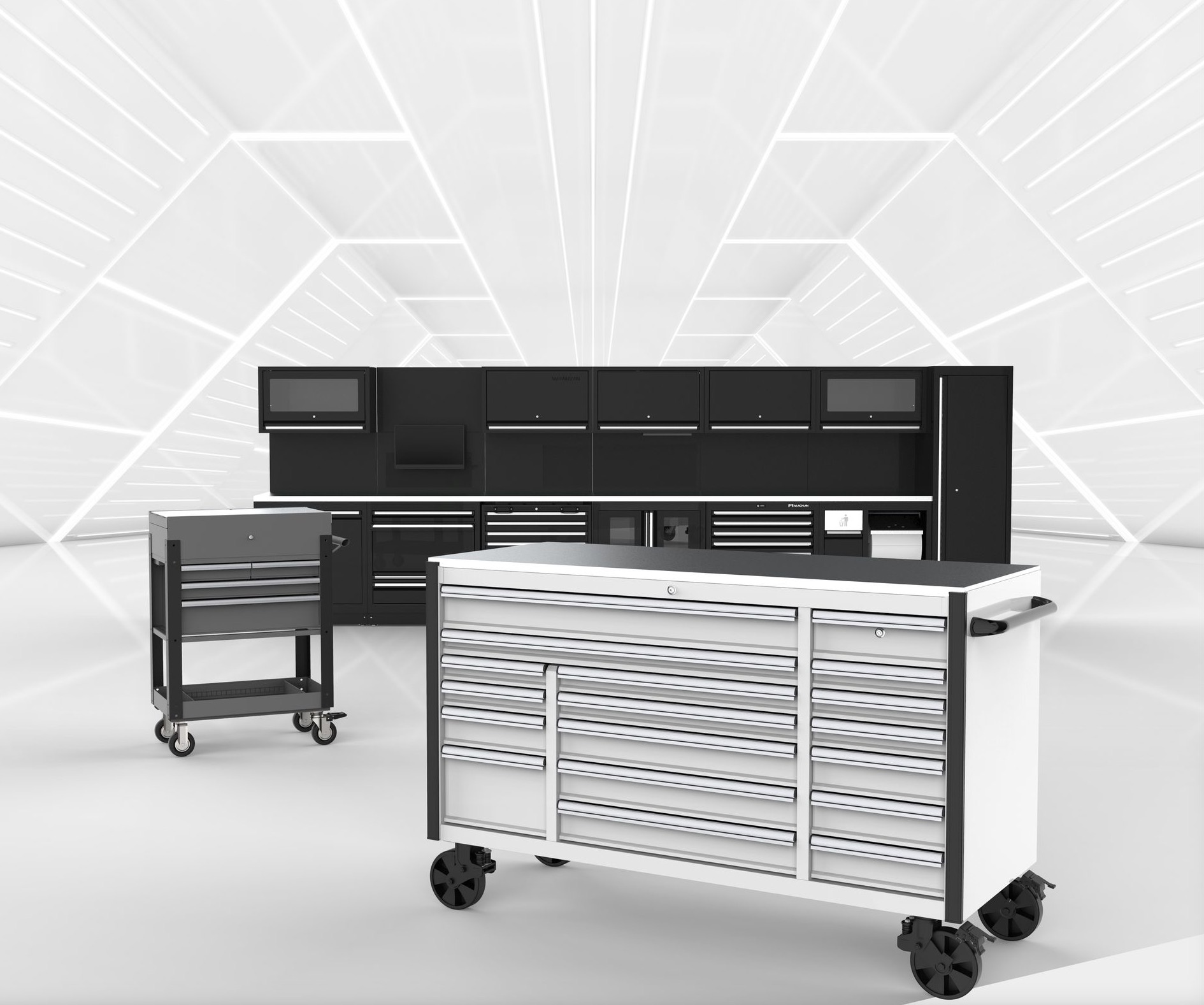 1976年に創業した歴史ある名門企業、MACHANをご紹介します。グローバルな視点を持ち、MACHANはシートメタル加工業界の重要なプレーヤーとして確立されています。長年にわたり、私たちは世界中のお客様に一流のサービスを提供し、自動車、医療、手工具、教育、物流などさまざまなセクターに製品を供給しています。

今回の展示会では、MACHANは誇り高く、優れたスプレー塗装製品を披露します。シートメタルキャビネット加工の製造センターは、最新の自動化生産設備を備えており、効率的な生産を保証し、高品質の製品をお客様にお届けしています。

特筆すべき点として、MACHANは台湾のシートメタル加工企業としてリーディングカンパニーの地位に立っており、世界的な宇宙アプリケーションの最も信頼性のある創造者を目指しています。私たちは世界の産業リーダーに包括的なODM / OEMシートメタルソリューションを提供することを誇りに思っています。

ぜひ弊社ブースにお立ち寄りください。自動車アフターマーケット製品エキスポで皆さまにお会いできることを楽しみにしています!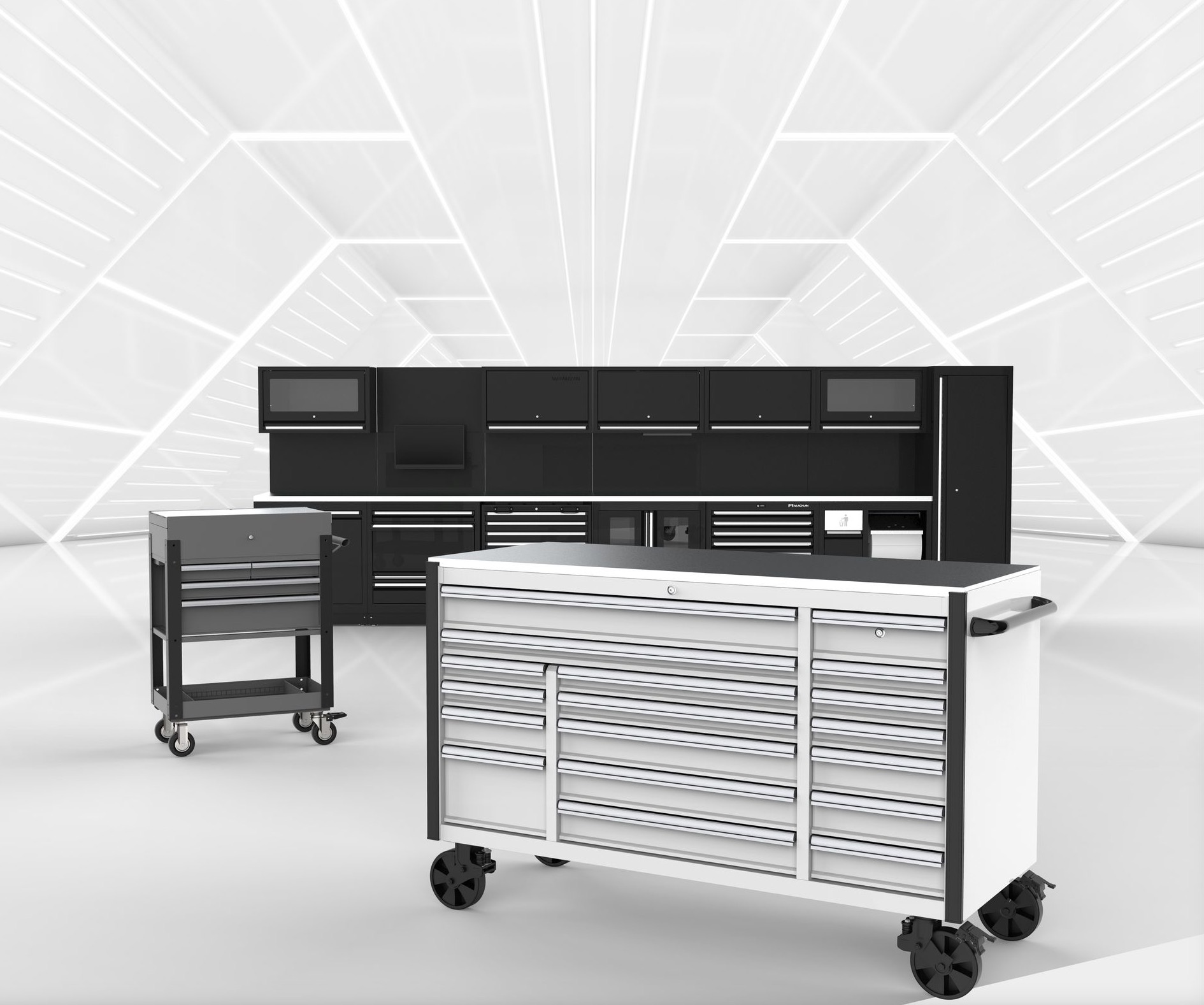 Vorstellung von MACHAN, einem renommierten Unternehmen mit einer langen Geschichte seit 1976. Mit einem globalen Blickwinkel hat sich MACHAN als wichtiger Akteur in der Blechbearbeitungsindustrie etabliert. Im Laufe der Jahre haben wir erstklassige Dienstleistungen erbracht und unsere Produkte an Kunden weltweit geliefert, die verschiedene Branchen wie Automotive, Medizin, Handwerkzeuge, Bildung und Logistik bedienen.

Auf der bevorstehenden Ausstellung präsentiert MACHAN stolz sein außergewöhnliches Sortiment an spritz lackierten Produkten. Unser Fertigungszentrum für die Blechschrankbearbeitung ist mit modernster Automatisierungstechnik ausgestattet, um eine effiziente Produktion zu gewährleisten und Produkte von kompromissloser Qualität an unsere geschätzten Kunden zu liefern.

Besonders hervorzuheben ist MACHAN als führendes Blechverarbeitungsunternehmen in Taiwan, angetrieben von der Vision, weltweit der zuverlässigste Schöpfer von Raumfahrtanwendungen zu werden. Wir sind stolz darauf, umfassende ODM/OEM-Blechlösungen für Branchenführer auf der ganzen Welt anzubieten.

Besuchen Sie uns an unserem Stand. Wir freuen uns darauf, Sie auf der Automotive Aftermarket Products Expo zu treffen!