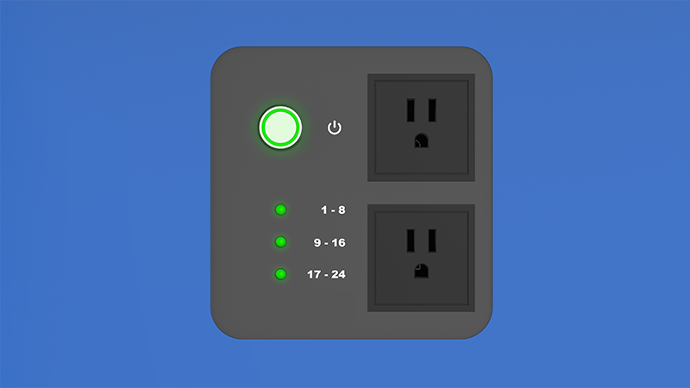 AC additional outlets

With their AC adapters, power outlets with easy access and
spare power outlets for additional devices.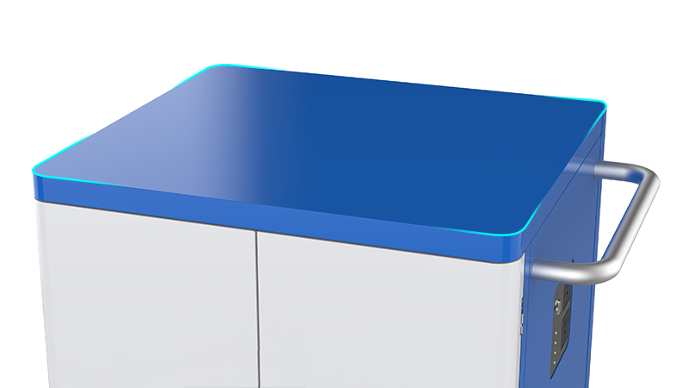 Arc-shaped design

Detachable side panel with custom brand design without additional toolings and no colors limitation, easily showing your products image.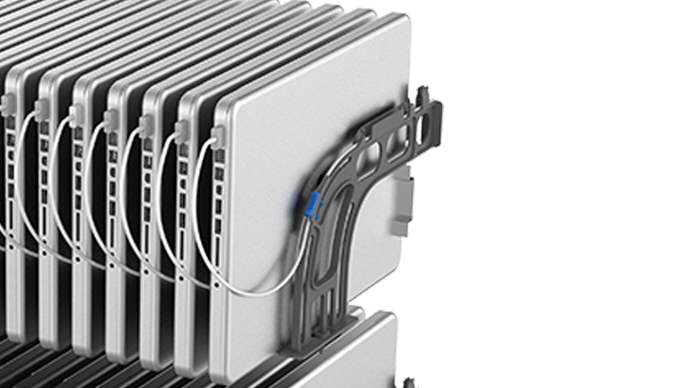 Smart Cable Management

Securely lock and keep cables in place with Our newly improved clip-in dividers.

Customizable Slot Dividers

Charge laptops, Chromebooks, or tablets of any size with Our adjustable slot
dividers.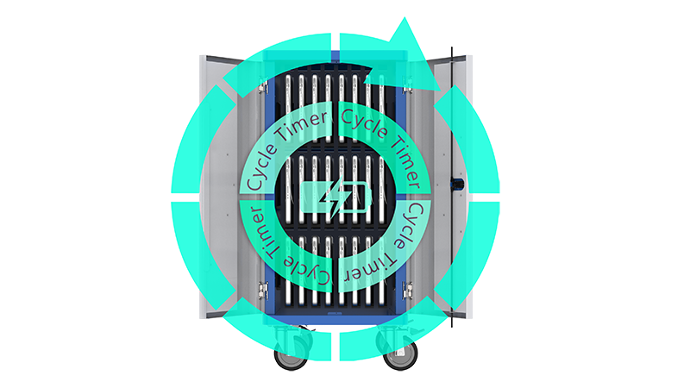 Intelligent Charging

Power additional classroom tools such as a document camera, while managing
classroom devices.

Specifications


Storage / Charging Capacity

Up to 24 Laptop/Tablets(up to a 14" screen)




LED Status Indicators

Solid green: charging




Lockable Doors




Front and real doors with one standard lock




Storage Drawers




Three 8-bay drawers




Non-Extendable Drawers




Yes

Lock Bracket for Further Security




Yes




Cable management



Repositionable cable clips


Swivel Casters




Four 5 inch medical-grade caster (2 orientation with 2 lockable)




Sync Function




None




Auxiliary Power Outlet




2 courtesy outlets AC 220-240V 50/60Hz 10-12A




Charging System




Smart charging box with Power strip 8 port X 3




Power Input




AC 220-240V 50/60Hz 10-12A




Slot



Width 25mm x Depth 310mm x Height 260mm