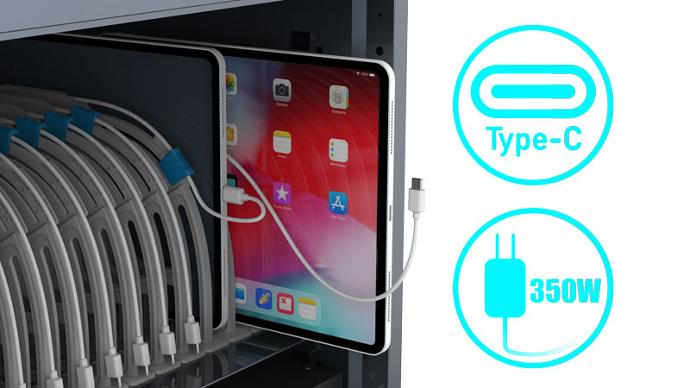 350W Power Output via USB Type C

Supports USB Power Type C, Providing Intelligent Up to 350W Power Output.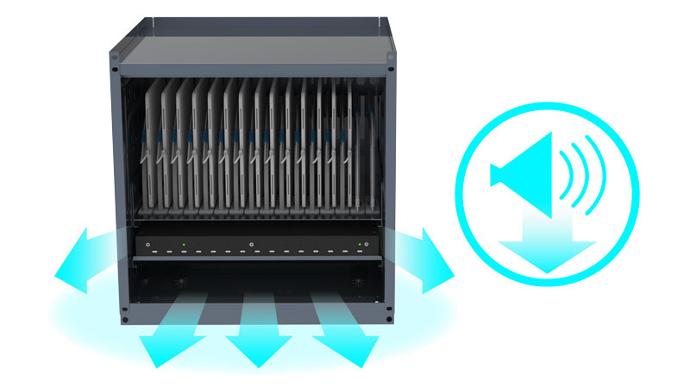 Silent Mode with Built-in Fan

Built-in Fan Operates in Silent Mode to Maintain a Quiet Environment.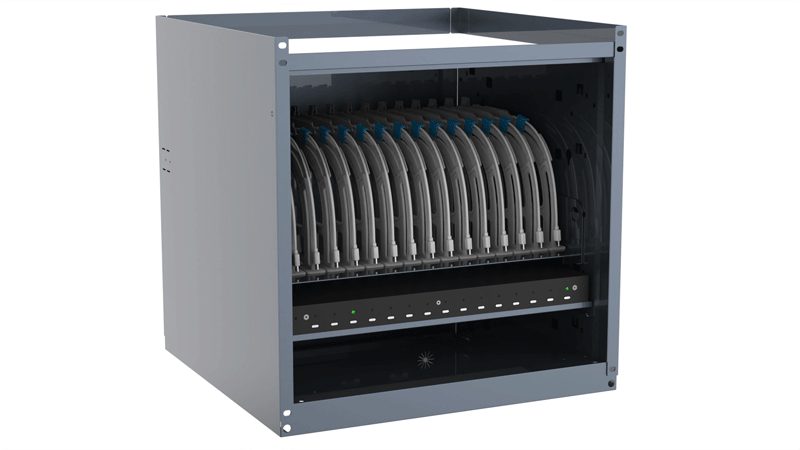 Multi-Device Fast Charging

Simultaneously Supports Fast Charging for Multiple Devices.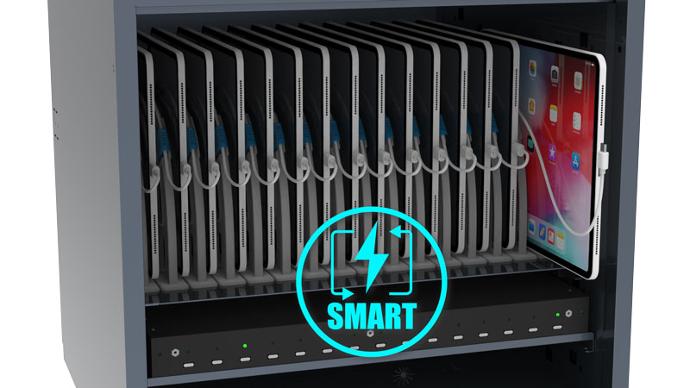 Smart Power Management

Features Intelligent Power Management for Efficient Power Allocation.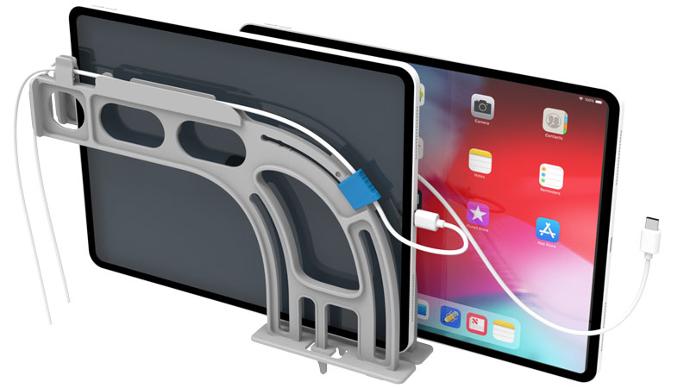 Patented Cable Management

Patented Cable Management Mechanism for Easy Organization.