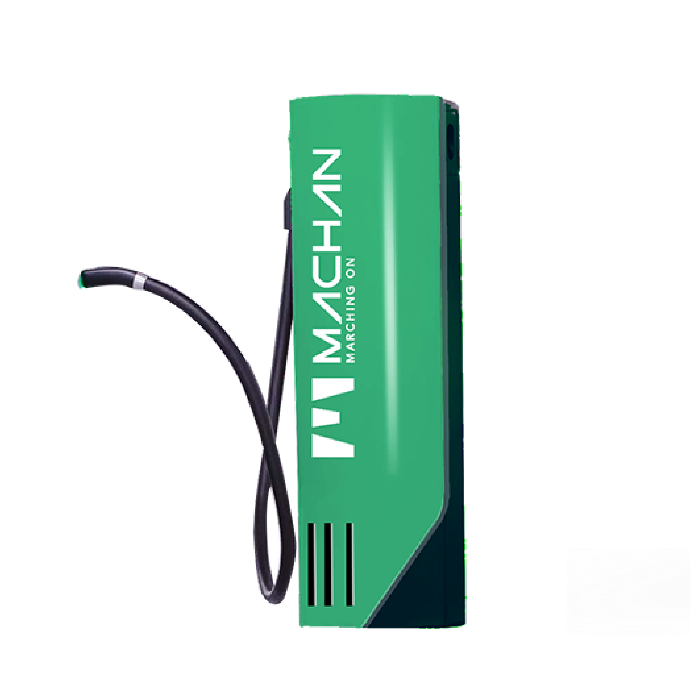 EV Charging
With consideration of ventilation, airflow, temperature, and durability of equipment, alongside the support provided by our design team, Machan's metal housing can offer provide greater protection for EV changing station.
Metal Sheet Precision Machining
IP Waterproof Process Protection
With professional experiences and customization capabilities, we can help companies to find the most suitable solutions.

Need more information ?