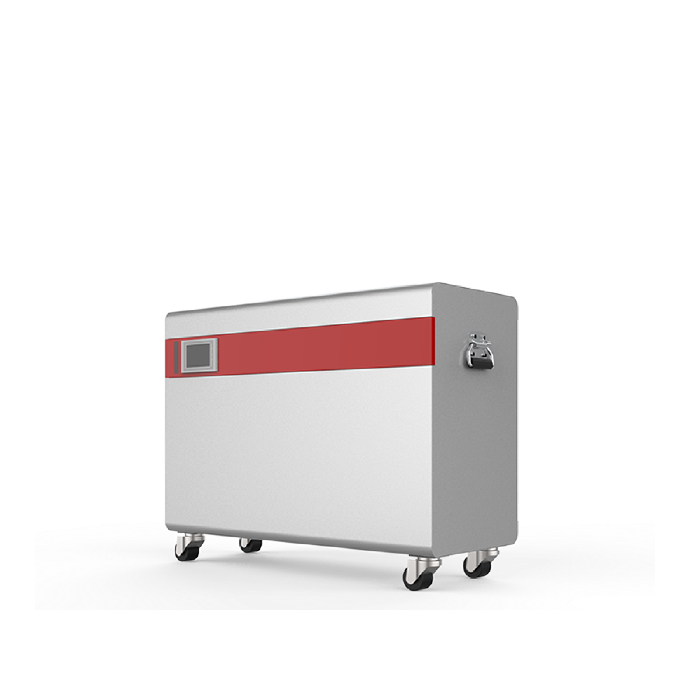 House-Use Energy Storage Canbinet
Global demand for batteries is growing rapidly, given their capacity to integrate more renewables into our energy systems and their ability to green architecture and using of residents. With consideration of temperature, and durability of equipment, alongside the support provided by our design team, we develop metal frame of residential battery to meet our customer's needs.
Metal Sheet Precision Machining
IP Waterproof Process Protection
With professional experiences and customization capabilities, we can help companies to find the most suitable solutions.

Need more information ?