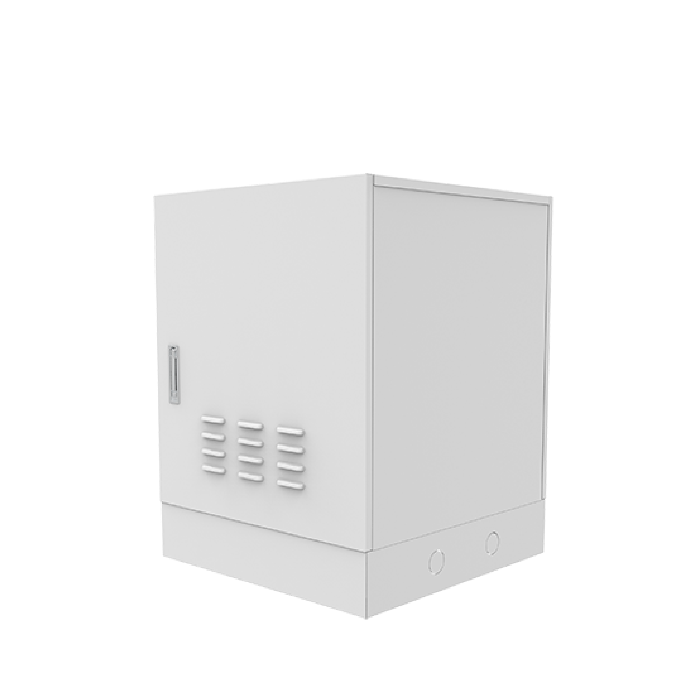 Telecom Equipment Cabinet
Come to Machan electrical enclosures for above-ground use. This selection includes hinged and screw-mount enclosures of various dimensions and styles.
Metal Sheet Precision Machining
IP Waterproof Process Protection
With professional experiences and customization capabilities, we can help companies to find the most suitable solutions.

Need more information ?